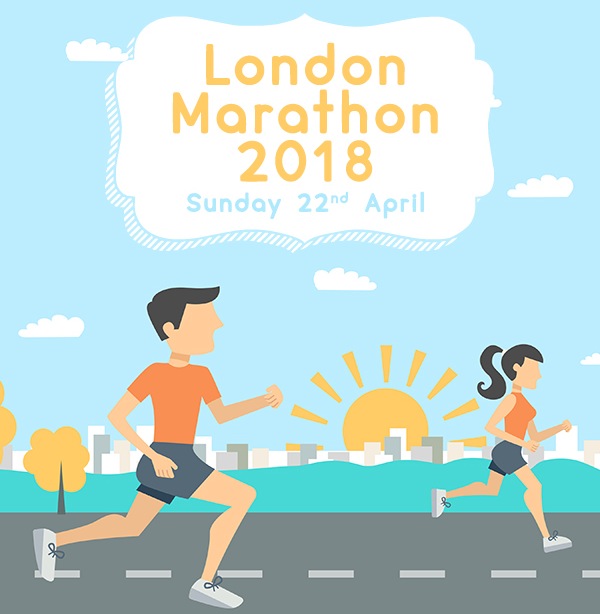 Run like the wind! Good luck to all those heading to London this Sunday's for the world's greatest Marathon. Whatever the weather it's important to be fully hydrated before, during and after. Check out our handy graphic for some hints & tips. We are encouraging runners to fill up their own sports bottles as oppose to buying single use plastic bottles, if you can, to cut plastic waste at such sporting events.
Remember to:
• Rehydrate using electrolytes and fluids
• Replenish with carbohydrates
• Reinforce your immune system with the help of nutrition heavy foods
• Regenerate your muscles with a healthy intake of protein foods
Plumbed in water coolers and fountains deliver fresh, chilled and filtered water at the touch of a button. Great for home and even better for offices for staff in the workplace. Have a great race.