The British Water Cooler Association
The British Water Cooler Association (BWCA) was established in 1989 to represent the interests of the water cooler industry in the UK. Its mission is to ensure that its members offer the highest standards of quality, safety and hygiene to the consumer together with an unimpeachable product and service.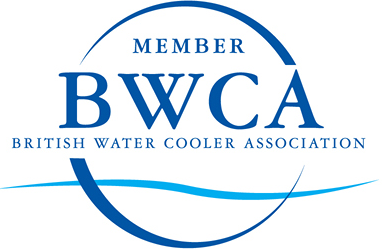 Safe Contractor
We are an approved Safe Contractor member. Safecontractor is the fastest growing health and safety accreditation scheme in the UK, with more than 210 major clients and over 20,000 contractor members.
The safecontractor scheme is now used by many large organisations as a way of obtaining competent contractors.
WEEE
As a fully registered member of the WEEE (Waste Electronic and Electrical Equipment) scheme, we aim to reduce the amount of equipment being disposed of and implement reuse, recycling and recovery policies and processes where relevant.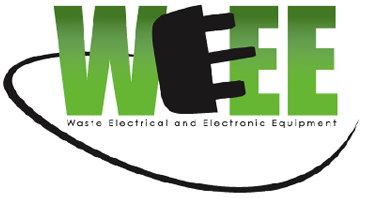 WRAS
We offer the widest range of WRAS (Water Regulations Advisory Scheme) approved water coolers, dispensers, hot water taps and boilers in the UK to ensure clean, pure certified water to the highest of standards. WRAS tests for certified water quality and makes sure water dispenser products and components meet rigorous safety requirements.
WRAS aims to prevent waste, undue consumption, misuse, erroneous measurement or contamination of water by developing and enforcing national and international standards.