At Water Coolers Direct (WCD) we have over 40 years of combined experience providing drinking water solutions to the hotel, restaurant and catering (HoReCa) sector. We understand the importance of a reliable high capacity self-fill bottle solution that won't let you down.
We highly recommend the following drinking water products: 
Plumbed In Coolers
Drinking Water Fountains
Cold & Hot Taps
Drinking Water Boilers
Wall Mounted Sink with Bubbler Tap
Brand Your Water Cooler
Branded your water cooler with your logo, products, club crest or simply your company name. A perfect marketing opportunity that looks great in customer facing areas, and adds the professional touch to hospitality and conference facilities.
More information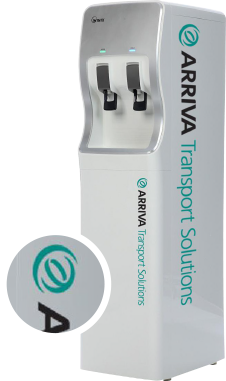 Help and advice before and after you buy. To request a FREE consultation call: 0800 731 1491