We supply the widest range of water boilers for offices, businesses and blue chips! Small and large! Whether you are looking for a mains fed office water boiler, plumbed in water boiler that sits on a tabletop or stands on the floor, then we have the ideal water solution to meet your capacity and budget needs. If water access is tricky, then the more traditional bottled water boilers may better serve your needs.
For over 10 years we have been providing satisfied customers throughout the UK with our office water boilers. From our cost saving range of stylish plumbed in water coolers to the more traditional bottled water boilers, we have the ideal water solution for your office.
We highly recommend the following drinking water products:
Plumbed In Coolers 
Drinking Water Fountains
Cold & Hot Taps
Drinking Water Boilers
Wall Mounted Sink with Bubbler Tap
Brand Your Water Cooler
Branded your water cooler with your logo, products, club crest or simply your company name. A perfect marketing opportunity that looks great in customer facing areas, and adds the professional touch to hospitality and conference facilities.
More information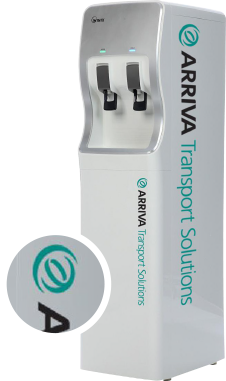 Help and advice before and after you buy. To request a FREE consultation call: 0800 731 1491